Professional transaction advisory focused on the clients' key goals and questions helps in:
Making conscious business decisions
Obtaining strong arguments for negotiations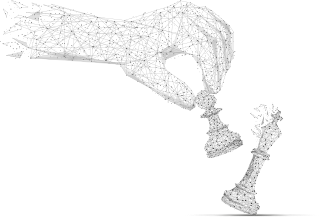 Well-identified profitability factors, risk drivers, and true and fair views of the current financial position in transactions with an ownership change, allow clients to make knowledgeable decisions.
Due diligence for the buy and sell side, supported by assistance in the negotiations of letters of intent or SPA agreements, especially of the financial aspects, is a valid argument in business negotiations.
Our experience in projects with tight reporting deadlines, market knowledge and extent record with SPA agreements, direct our work towards the clients' key goals and queries.
What can we do for your company?
Our transaction advisory services include the following.
Do you have a question? Would you like to know more?
Please send us an e-mail.