The outsourcing of recruitment saves clients' resources, while preserving their full anonymity. The systematised selection process and individually applied tests allows clients to make decisions solely on the basis of candidates whose technical knowledge, work experience and personal qualities match a given position.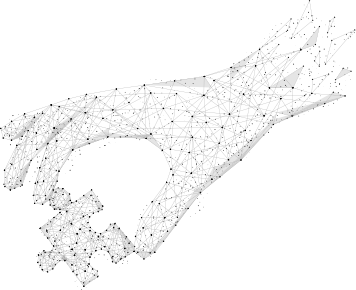 Professional recruitment procedures
Confidentiality
We will ensure both the candidates' and the employers' information is protected and confidential.
Do you have a question? Would you like to know more?
Please send us an e-mail.