Training courses

Finance and accounting
The members of the Audit4Business Management Board and our cooperating partners have many years of experience in training, for example as lecturers for Polish universities, and contractors for the Polish Accountants Association or the Polish Chamber of Certified Auditors.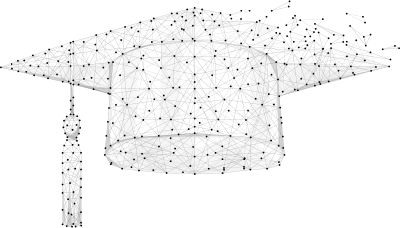 We have a constant offer of framework training courses for management or a defined group of employees (for example, for legal firms). Additionally, we can individually tailor the content of workshops and cyclic courses. Typical subjects include:
Selected aspects of financial reporting and accounting for lawyers
Cash flow statements
Valuation of assets and liabilities
Accounting estimates
Consolidated financial statements
Deferred tax
Financial statements analysis
Do you have a question? Would you like to know more?
Please send us an e-mail.